Watermelon Days
2023 Watermelon Days July 31st & August 1st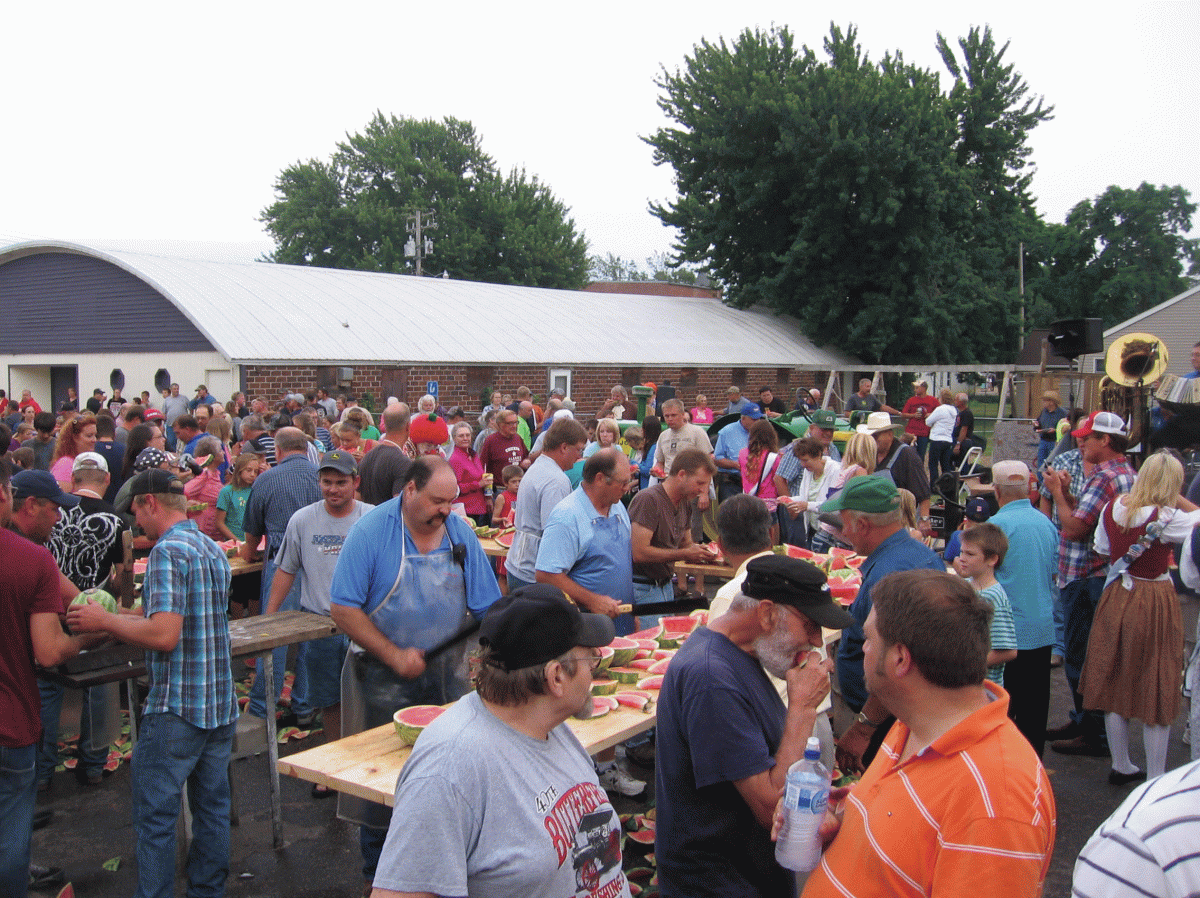 Monday, July 31st the carnival will be in town for two(2) days with the midway opening at 5:00pm on Monday and 4:30pm on Tuesday. Other events include firemen water fights at 6:30 and the Queen Pageant at the Community Center at 8:00pm.
The Grand Parade will be held on Tuesday August, 1st starting at 6:30pm with FREE watermelon following the parade. Contact Evelyn at 507-648-3470 if you would like to enter a unit into the parade.
Hope to see you all there!!!