Welcome to City of Sanborn

City of Sanborn…Home of Watermelon Days!

The City of Sanborn welcomes you to a small town with community spirit. You are invited to visit our campground from May through October... A campers paradise, bordering the Cottonwood River.... where your family can enjoy fishing, a large park and play area as well as an updated clean bath house. The park is avalible for seasonal, weekly or weekend camping.

Join us as we celebrate "Watermelon Day's" in July and "Memories of a Home Town Christmas" in December.

Check out our Campground Facilities under the Parks & Facilities Page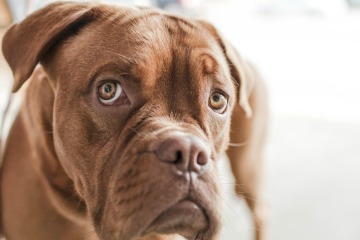 Support Local Animal Shelter
Looking for a furry friend to become a part of your family? Consider adopting a dog or cat from your local animal shelter. An adopted pet will provide unconditional love and companionship to all.
Featured News
Utility Bill Payments are Due by the 20th of each month
9/22/2023
City of Sanborn Launches a Brand New Website! Subscribe Today!
9/15/2023
We are excited to announce that our new website has launched and includes all the information our community needs. Check back often, as we will be adding information every day. Subscribe and receive news and alerts via email and text. Let us know what you think!