Campground Shelter Reservations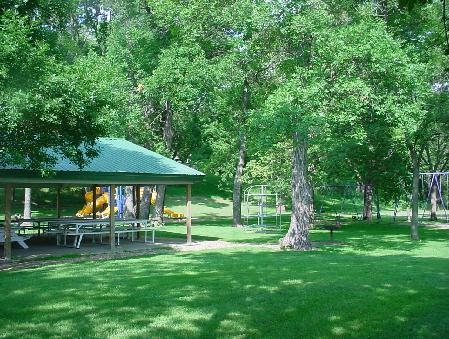 City Park Shelters may be reserved. Shelters are on a first come first serve basis unless there are paid reservations. Renters should carry their receipts showing payment in case there are any questions on the day of the rental. The price for a daily reservation is $25.00
Any cancellation request must be made 24 hours in advance of the reservation date. Reservations must be paid for when made. Age limit is 18 or older. All reservations for the park shelters should be made between 8:00 am and 5:00 pm, Monday - Friday.
City Ordinance forbids glass containers in our parks.
City Parks closes at 10:00 pm, unless an extended time permit is obtained.
We ask that you collect all the garbage from the cans and set bags next to the cans for pickup. Please leave the shelter as clean as you found it.
Reservations for the campground shelter can be obtained by calling 507-430-6515